"The secret of change is to focus all of your energy, not on fighting the old, but on building the new"
– Socrates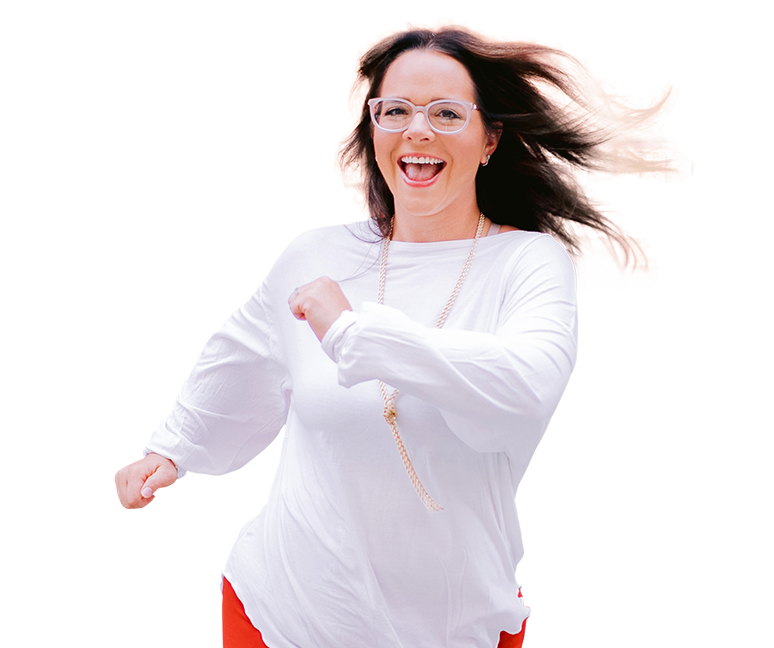 "The secret of change is to focus all of your energy, not on fighting the old, but on building the new"
– Socrates
Click below to get in touch!
Who I Am
I'm Ali, a mom of 3 beautiful children. After my 3rd child, I struggled for years to feel like myself again. I tried every diet (and pill) out there to help me. Nothing worked for longer than 3 months. As luck would have it, I ran into an old friend who is an NTP. A what??
A Nutritional Therapy Practitioner. An NTP approaches nutrition in a holistic manner. I told myself I would give it ONE LAST go and if this didn't work I was throwing in the towel and succumbing to where I was. Lucky for me this new way of living not only worked but opened a whole new world and career path I so desperately didn't know I needed. I did a complete 180 with my career… I went from pastry chef to becoming an NTP.
While I have lost a significant amount of weight, that wasn't what brought me peace. I am able to live a life away from the scale, away from guilt, and feel better than I ever have. What is it that I changed? Check out my blog post on my experience with an NTP that forever enriched my life.
Schedule Your Free Consultation!
Complete the form below to schedule your free consultation call with me. I will meet with you to assess your goals and share ways that I can help you reach them. Let's do this!