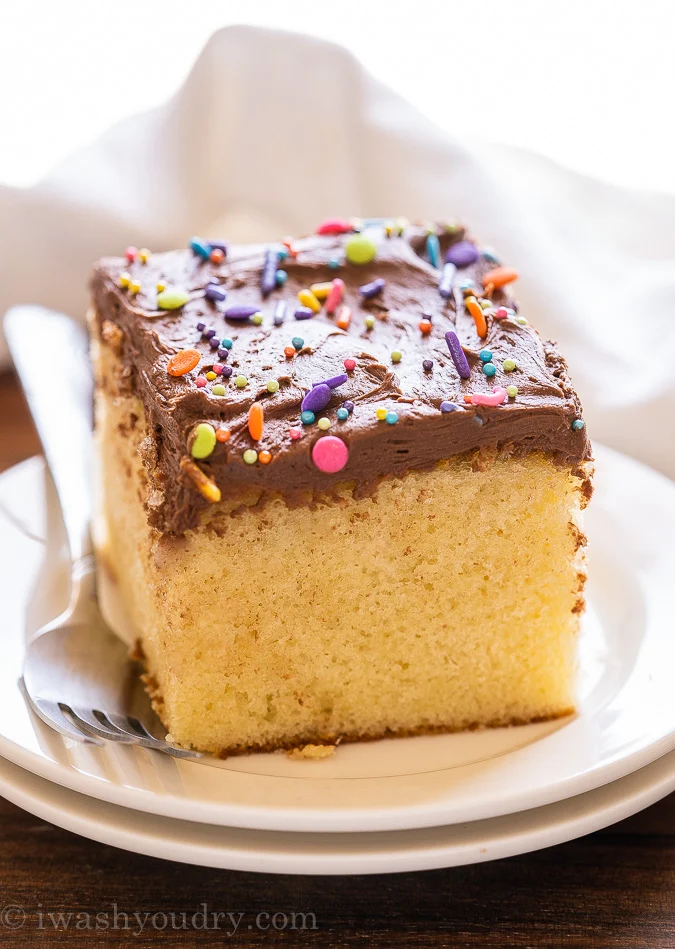 If you're like me, you always have bananas on the counter. Whether you buy a few bunches because your kids love them, you bought extra to freeze for smoothies, or you just simply bought too many. Rather than feeling like you need to make banana bread, I've found the next best thing. Banana CAKE! This moist decadent fool proof cake will soon become a staple everyone will love!
Read More
Schedule Your Free Consultation!
Complete the form below to schedule your free consultation call with me. I will meet with you to assess your goals and share ways that I can help you reach them. Let's do this!